Alltrap Engineering cc began operations in 1995 specifically concerned with the manufacture of products to assist companies with complying to and achieving the best environmental practices. Principally, the design and production of Petrol/Oil and grease separators.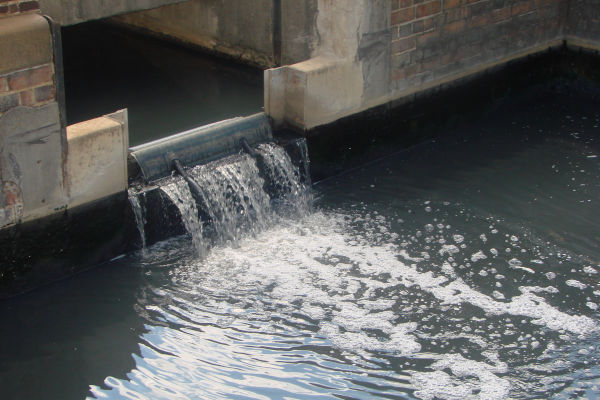 All of Alltrap Engineering products far exceed the South African Bureau of Standards (SABS 0252-2:1993).
Alltrap Engineering are aware of projects and companies that need to take environmental issues to an even higher level, for example, the International Standards Organisation (ISO) 14001. Alltrap saw the need to source products that exceed the efficiency of locally available products. In this regard, Alltrap is proud to be associated with ecoTECHNIC GmbH of Austria. Alltrap Engineering are now able to supply the class beating `Ecosep` range of petrol and oil separators.
We believe in 'Going Green' and making the world a better place by looking after our environment and our water supplies. Alltrap can save up to 50% of your mains water cost with innovative rainwater harvesting and recycling.